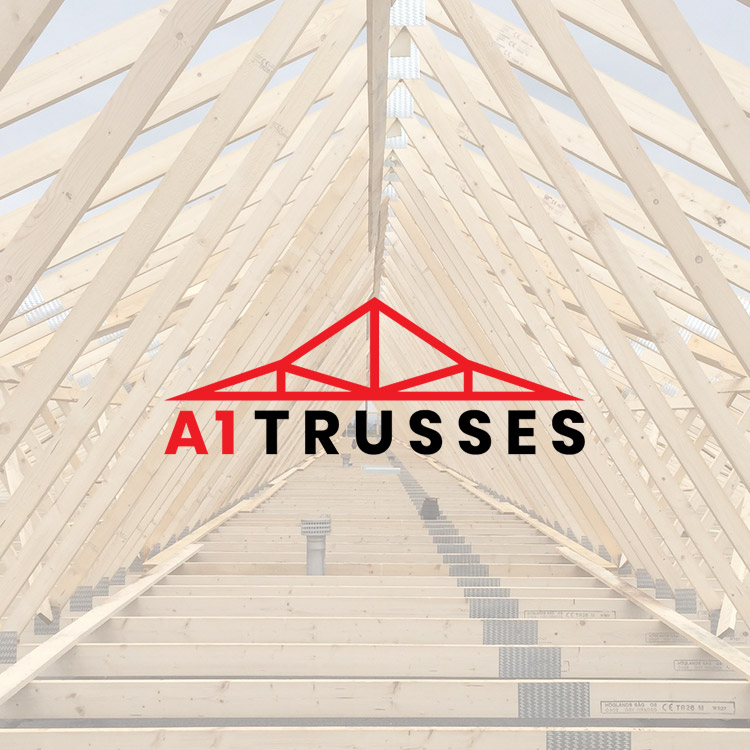 Since 1983, Trusses You Can Trust
Since 1983, A1 Trusses Ltd. has been building wood trusses for contractors and residents of the Vancouver Lower Mainland area. We are one of the oldest truss companies serving the region. We pride ourselves on a strong work ethic and always put our clients first's needs first. We offer our clients top quality wood trusses at competitive rates.
Our experience easily qualifies us to create the best roof trusses around! So whether you are building a new home, shed or any other structure that requires sturdy wood trusses, give us a call! When you see our impressive work and friendly staff, you'll be glad that you chose us.