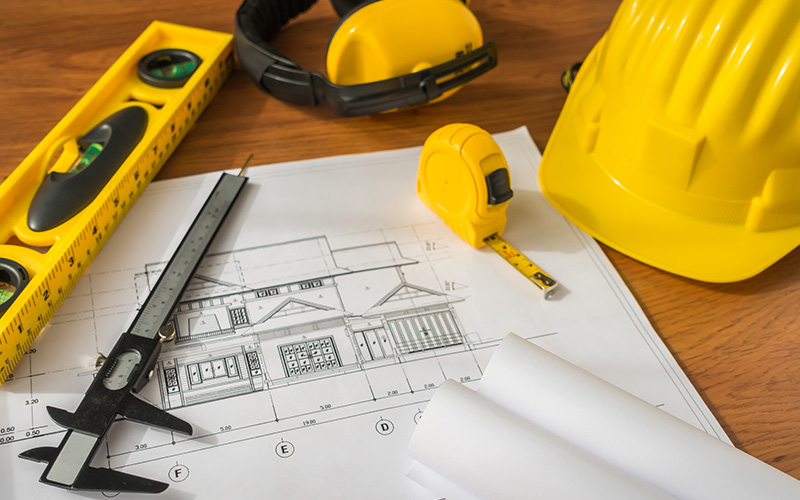 DESIGN & ENGINEERING
We make sure that our trusses are designed with the highest standards and with the accurate dimensions. From standard trusses to the most complex custom trusses, our experienced designers can do it all. Our designers use state of the art, cutting edge and latest design software so you can be rest assured that a structure – including lot-specific structural options – can be built as drawn. A1 Trusses will provide you with a complete engineering package.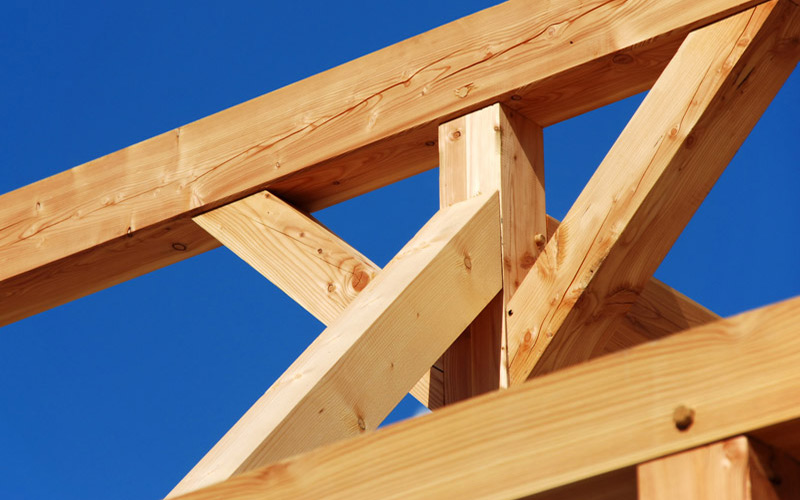 MANUFACTURING
For the manufacturing of our trusses, we use only the best equipment and machinery. A1 Trusses builds products that meet industry standards. We are able to manufacture trusses of varying sizes and lengths based on dimensions.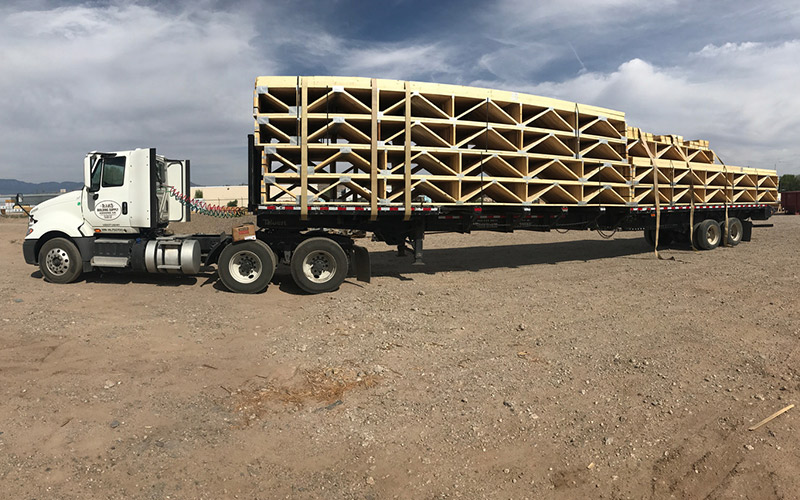 JOB SITE DELIVERY
We offer professional delivery service. Whenever possible we will boom your trusses to the plateline. Our crane operators are certified and experienced so you can trust in a safe delivery.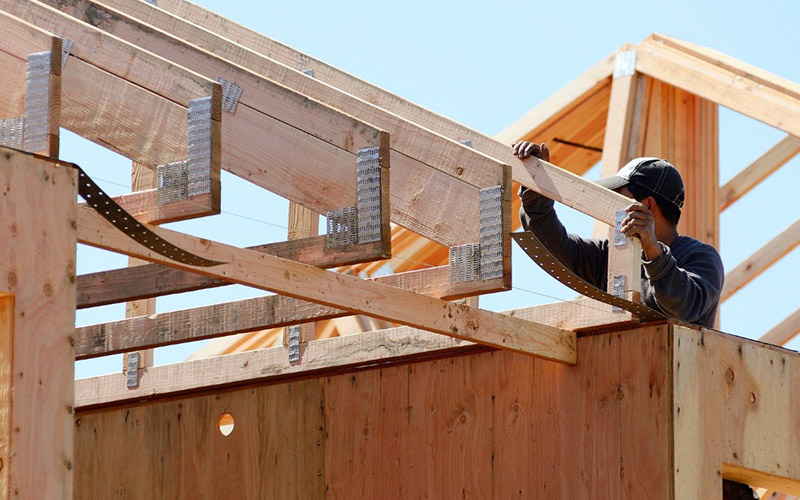 INSTALLATION
Need help with your installation? A1 Trusses will provide you with a job site package that contains guidance on how to install your roof trusses but if you need installers, please give us a call.